Content Writing And Translations
SEO Content
Writing and Translations
With content writing, companies can build emotional relationships with their target audience, paving the way for customer loyalty and brand engagement.
Content writing often forms the foundations of every digital marketing strategy, as emotive content is necessary for everything from blogging and SEO strategies, to email and social media promotion.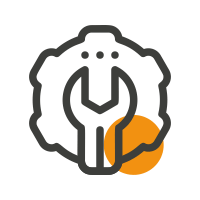 Attract readers' attention
Bring value to your audience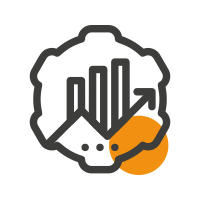 Stand out from the competition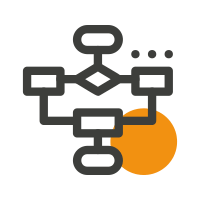 Improve your Google Rankings
Check out our rates for content writing, Nuuk Media can write your content in almost every European language
There are some examples of when you asked and we wrote
Send us a message, we will be glad to help you on your project and we always answer within 24 hours.