the best SEO company there is
Great Companies Are Built On Great Links.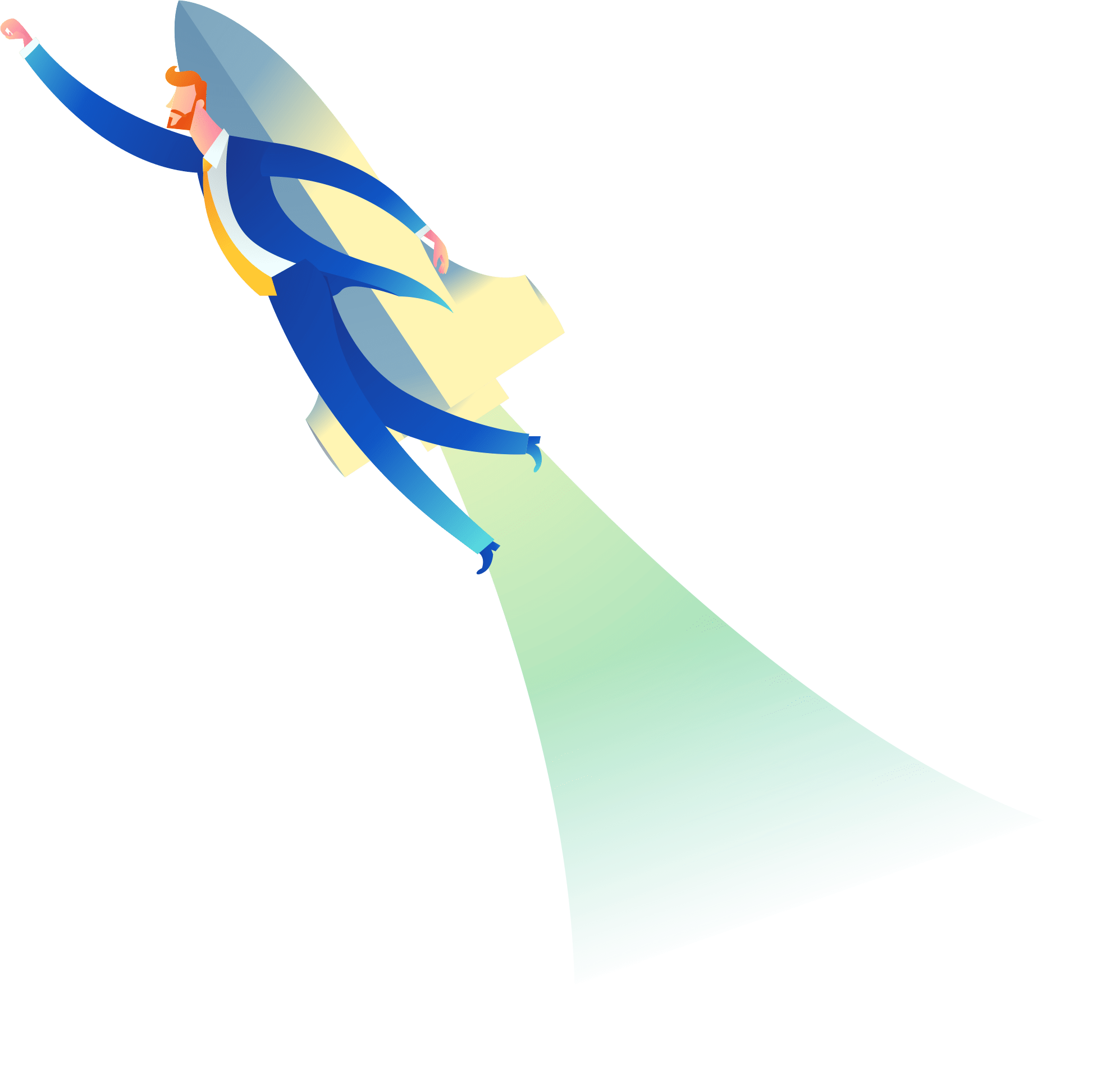 backlinks
Backlinks help your website rank higher in search engines such as Google and Bing.

Content Writing
Quality content increases website retention & traffic, which improves your site's authority and relevance.

Translations
SEO consists of multiple factors, and taking a linguistic approach to SEO is a fundamental one.
Build
your website
Professional web design will boost user experience, resulting better conversion rates and SEO authority with search engines.
Why is link
building important?
Having quality backlinks from other websites is the #1 influencing factor for ranking on Google. You can have the fastest, most beautiful website in the World, but if nobody is linking to you, then you'll struggle for search engine traffic.
Our link building services help manage that entire process with a focus on high quality link building that's been fine tuned over many years.
Getting more traffic to your website
From organic search this can be done in three ways.
You can either:
Rank higher for existing keywords
Rank for more keywords
Get more clicks

Nuuk Media has got them all !

We strategically design professional website that's easy for visitors to navigate.

Nuuk Media is one stop solution for all types of content writing requirements.

Expert link building agency that offers services to build quality backlinks to your website.

Contact us to discuss our maintenance service with content update, security, speed, backup, plugins, SSL, CDN & more. Get help managing your online store so you can focus on the rest of your business.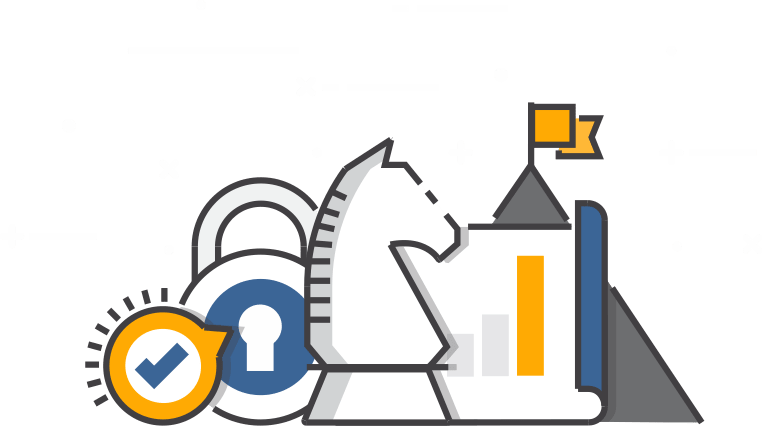 We offer competitive rates and amazing pricing plan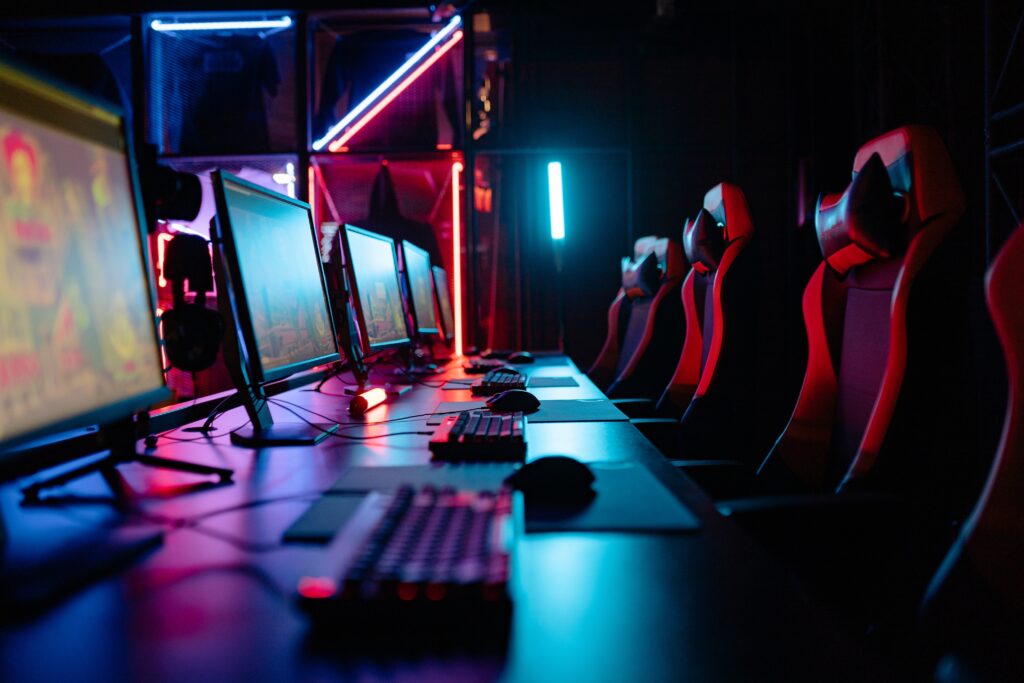 The iGaming industry (including online gambling, sports betting and public casinos) has grown exponentially in recent years. With increased competition and the importance of digital
Read More
We are here to make a positive change, to put those number up, and when we hear about the positive impact our hard work has on our trusted partners and clients, we are happy to share with you !
The seriousness of Nuuk Media is what makes me not look any further any time I need a SEO service of support. My thank you to everyone involved.
I love working with Nuuk Media, cool environment and very competent guys, let's keep on going.
Thank you for helping us last minute with your backlinks, we wouldn't have closed the month without it.
It is a pleasure to work with you guys, I love your communication and commitment, I have several websites and your flexibility is amazing.
Since working with Nuuk media, we have seen a relevant increase in the traffic to our websitec. Nuuk media have been truly professional and competent through out the process.
Do you want a more direct contact with our team?
Send us a message, we will be glad to help you on your project and we always answer within 24 hours.